en nico nome d'arte di un viaggiatore che per anni ha esplorato luoghi sparsi su tutto il nostro pianeta traducendo in immagini fotografiche la sua originale e personale percezione della realtà. Dalla Russia agli Stati Uniti, dalla Norvegia all'Italia senza tralasciare l'America Centrale e Meridionale: ovunque alla ricerca di inusitati accostamenti e di rarefatte, spesso metafisiche atmosfere.
en nico, stage name of a traveller who has spent most of his life visiting locations spread out over our planet, translating into photographic images his original and personal perception of reality-from Russia to the United States, from Norway to Italy, not to mention  Central and South America, searching all the while for unusual combinations and rarefied, often metaphysical, atmospheres.
en nico, incarna il mito del pellegrinaggio di un viandante solitario nei suoi moltissimi viaggi. Egli utilizza la macchina fotografica come un notebook figurativo che risulta essere il vero laboratorio di creatività dell'artista. Tutto ciò che incontra, paesaggi, oggetti, ritratti,  diventa  riflessioni, riflessioni come l'eco misteriosa di specchi vaganti…
EVELINA SCHATZ

membro della Russian Academy of Arts, artista e scrittrice
en nico  personifies the myth of the pilgrimage of a solitary wayfarer with his numerous travels. His camera is a figurative notebook that becomes the real creative laboratory of the artist. All that he finds – landscape, objects, portraits –  becomes reason for reflection,  reflection as a  mysterious echo of wandering mirrors…
EVELINA SCHATZ

member of Russian Academy of Arts, artist and writer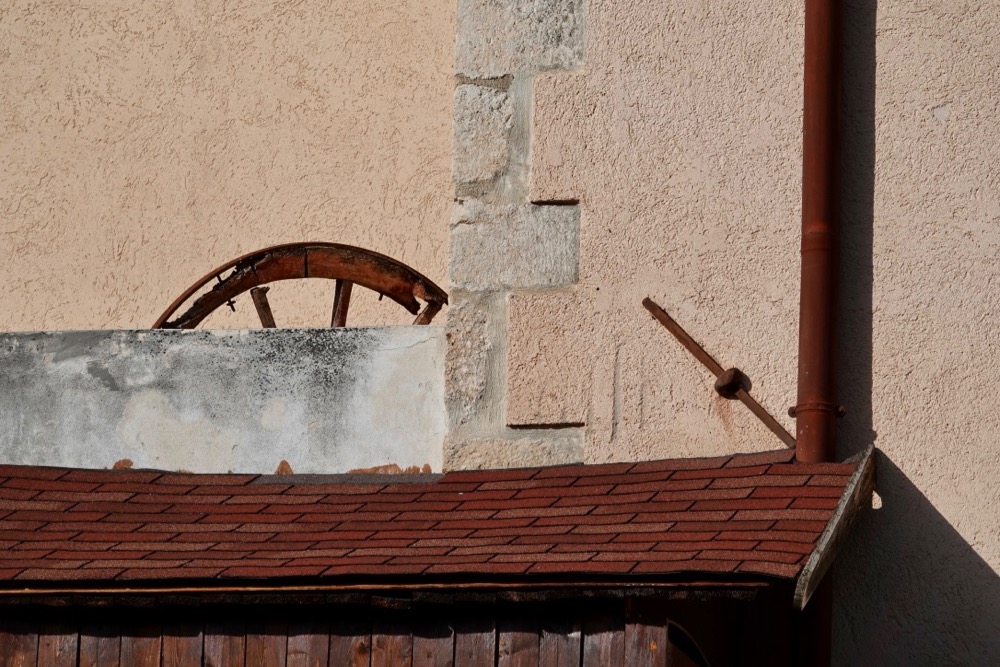 Queste foto scompongono  le nostre consolidate abitudini di vedere, in modo da rivitalizzare le abituali sensazioni in cui viviamo, chiedendoci di contemplarle, riaccoppiandole con altre singolarità che ne fanno oggetto di meraviglia.
THOMAS HARRISON

Professore e Preside Facoltà di Italiano, UCLA, Los Angeles
These photographs undo our accustomed ways of seeing in order to revive the phenomenal sensations among which we live, singling them out for contemplation, re-coupling them with other singularities to make them objects of wonder. 
THOMAS HARRISON

Professor and chair of Italian department, UCLA Los Angeles